Event Contact:
Bridgett Bruderer
Avon
Eats by Amber
EliteOne
Hammer-Smit Design Co.
i9 Sports
Kragor Orthodontics
LLL Embroidery
Mama Boss Nails
Mary Kay
Maureen's Tumblers & More
Norwex
Paparazzi Accessories
Saba Ace
Scentsy
Super Light Ups
Sweets by Christy
Thirty-One
Up To You Design
Won's Taekwondo
​
Light Up The Night 2020
will be announced in July
Come have a crazy good time at CCA's Light Up the Night Fall Festival! Light Up the Night is not your average school festival! Held indoors and outdoors with a glow in the dark theme, this festival includes:
class booths * inflatables * haunted house * train ride
color throw * food trucks * entertainment * vendors
Vendor Information & Application
Online Vendor Application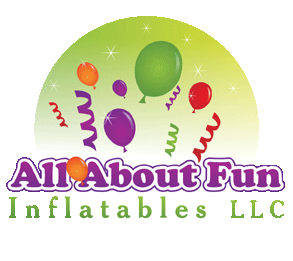 All games, inflatables and pizza concessions require tickets. Tickets at the gate are 5/$5.00 bundles.
​
Class Booths - 1-5 tickets
Inflatables - 1-3 tickets
Haunted House - 6 tickets
Train Ride - 3 tickets